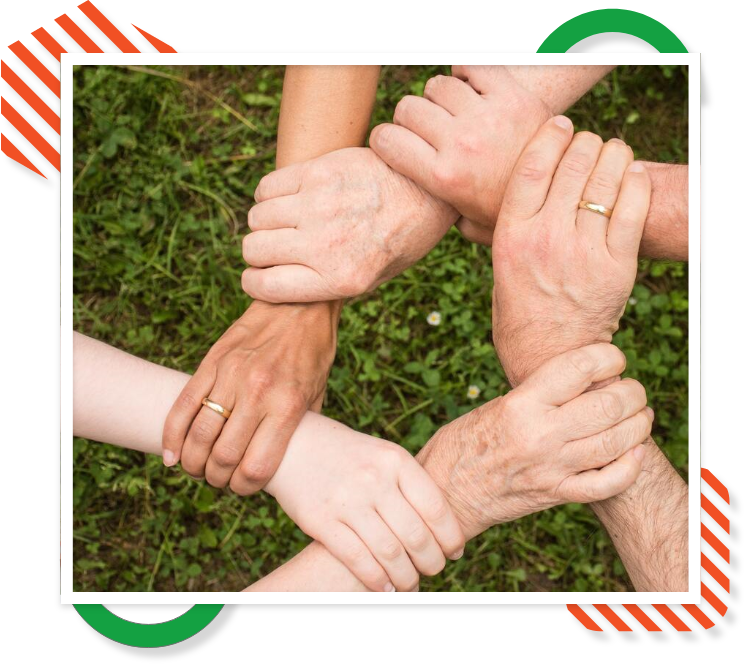 Our goal is to help you be active in your community and do the things you love. We help you form new friendships and work towards your personal goals, whatever they may be. We provide individual and group support.
The support you receive at TLC is tailored to your interests and life goals.

Community Support

  Social Development

  Making New Friends
Active in your community!
You decide how to spend time with us. You can:


Watch your favourite team play to win

Take an arts & craft class


Invest time in your hobbies and interests
Ask us how we can help you stay connected?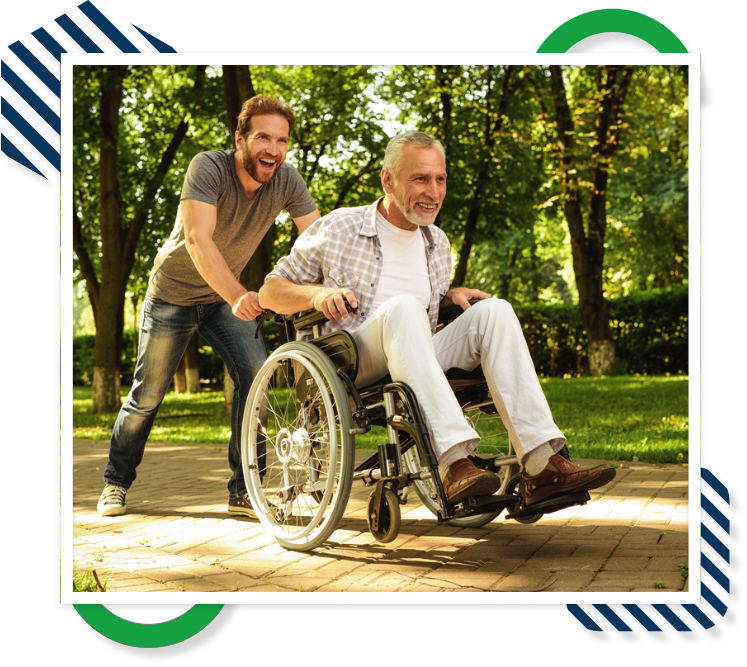 Talk with us today to see if we can support you or someone you know.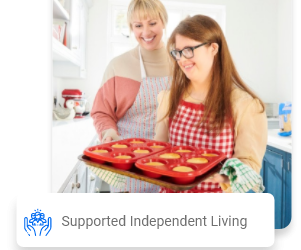 Back to the Supported Independent Living page https://tlcfirstsupportservices.org/supported-independent-living/