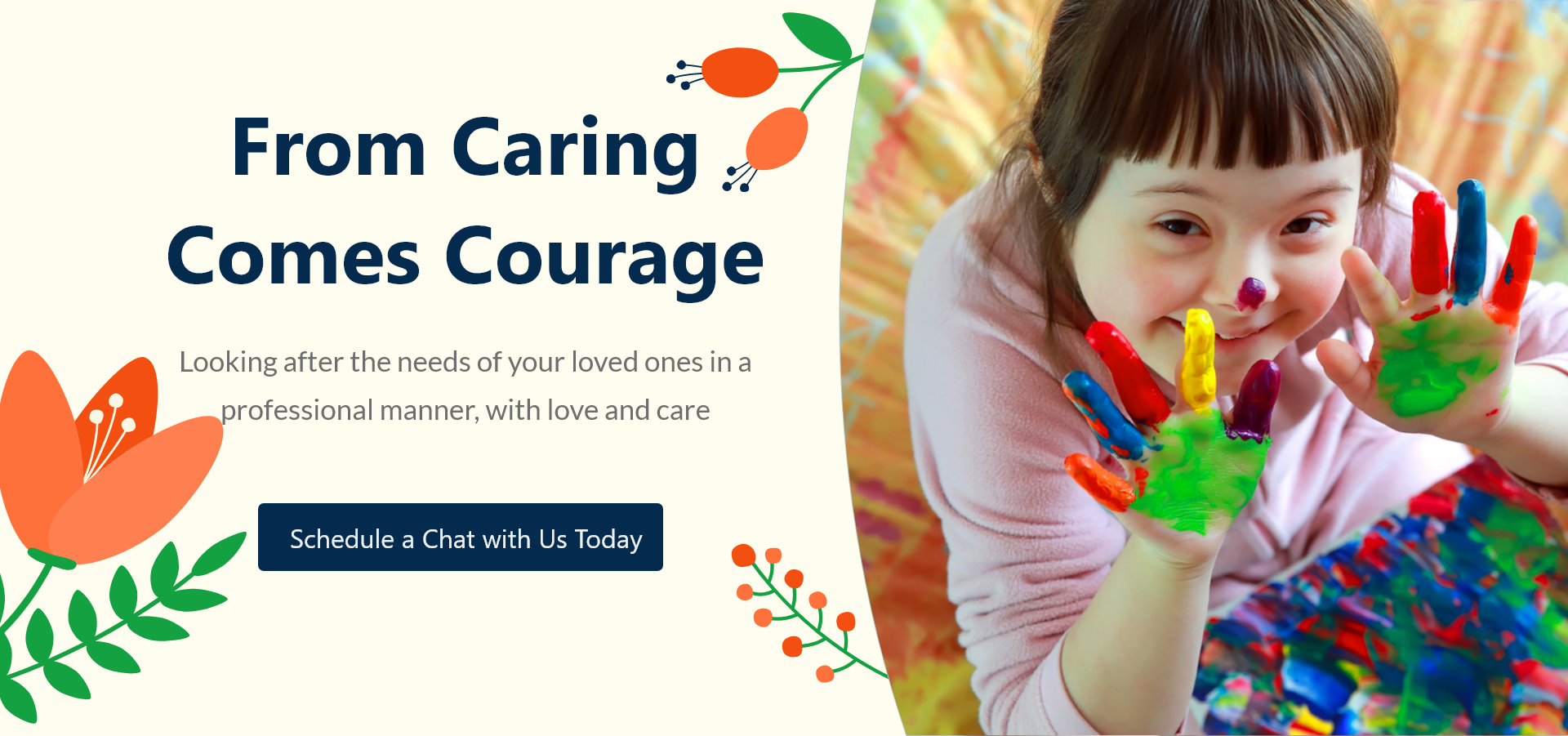 Forge Friendships and Get Quality Support with TLC First Support Services
We are a local and experienced organisation striving to provide any disability support to enrich the lives of our participants and their families in Tasmania. We passionately believe in our motto, "From Caring Comes Courage". Following our core values, we provide a range of support to help our participants learn basic life skills and live life to the fullest with their friends and family.
TLC First Support Services Core Values
We believe in empowering our participants and motivating them to develop, maintain an independent lifestyle and overcome any obstacles.

Providing our participants with quality service and disability care is our top priority.
Our aim is to empower all participants to live a happy and independent community life.
We have qualified staff here in Tasmania to inspire confidence in our participants.

We take the social growth and development of our participants very seriously.
The More We Serve
The More We Grow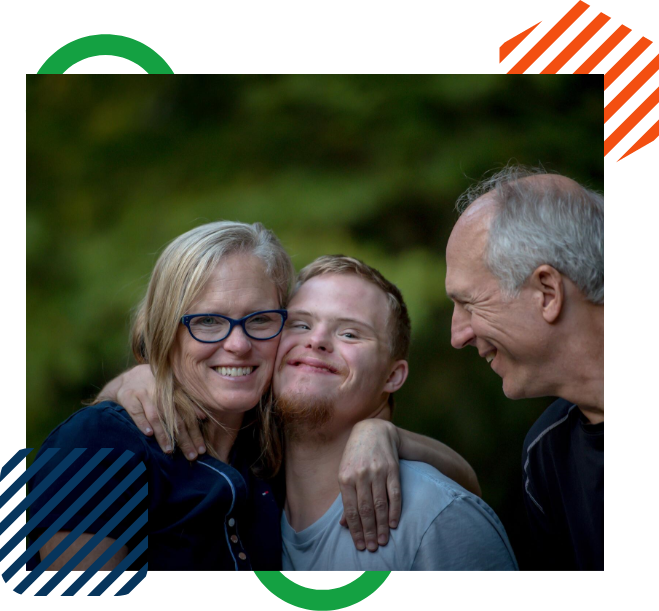 TLC First Support Services aims to encourage people with disabilities to live a happy, safe and independent life.  We provide a range of innovative disability support options and accommodation throughout Tasmania, Australia which are customised according to your needs and goals.
Our staff are well trained and certified to provide excellent health and disability support to you and your family.
We can also support and assist you to apply for and manage your NDIS Package with one of our Coordinators of Supports in Tasmania.
Set up an appointment to discuss your disability needs and learn about different care packages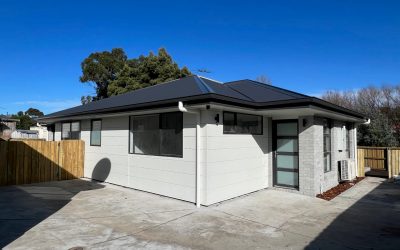 This property located in Warrane it is the perfect home for an individual wanting Supported Independent Living. It is a newly built property....