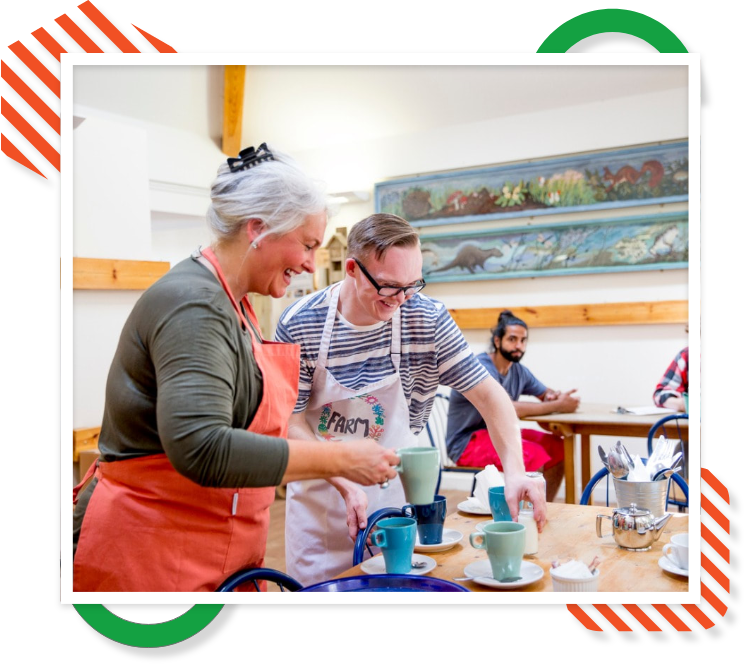 We believe that families deserve a break to recharge their batteries. We provide Respite from one of our houses or within a hotel, you decide.  We give you and your loved one a chance to recharge and cater for short-term or long-term stays.  We even cater for Emergency Accommodation.


Respecting Your Interests

Getting Some Rest is a Necessity,
Not a Luxury
Please feel free to recommend us to someone who needs respite. We are happy to answer any questions you may have about our respite services. Come & see our respite house and get to know the staff.
Let us know if you're interested.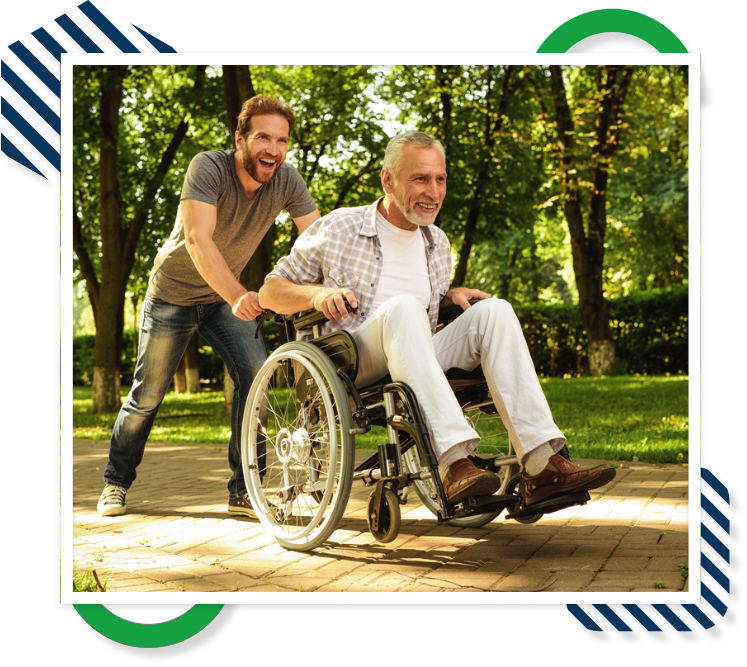 Talk with us today to see if we can support you or someone you know.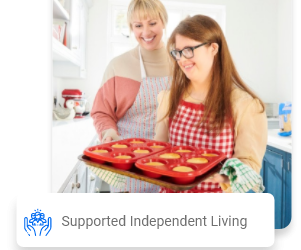 Back to the Supported Independent Living page https://tlcfirstsupportservices.org/supported-independent-living/