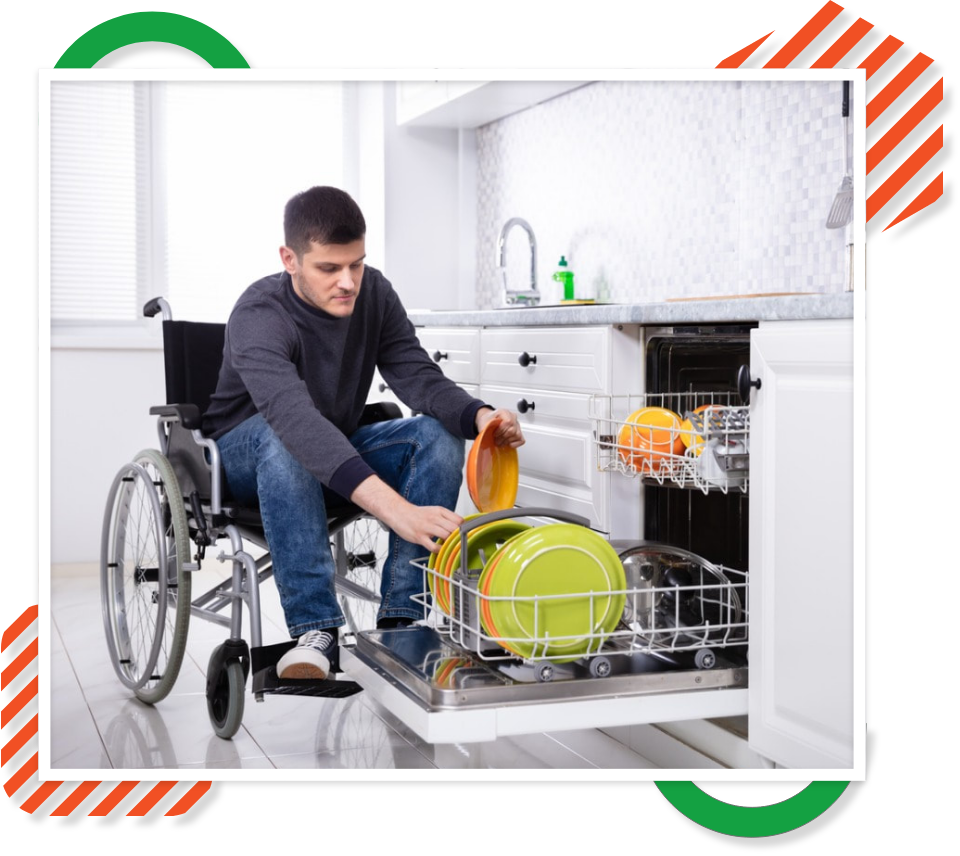 We can assist you in your own home!
We provide support in the comfort of your own home, tailored to your specific needs and requirements. Of all the support we offer, in-home care works best for people who wish to be in their own home while having support to remain independent.
The types of support we can provide includes:

Assisting with bedside care and personal hygiene, including bathing, dressing, and undressing.

Planning and preparing meals and special diets and assisting with mealtimes.

Assisting with medication administration.

Routine housekeeping tasks including laundry, dishes, and making beds.

Helping in transportation to and from appointments, and lots more.

Find out how we can help you in your home today.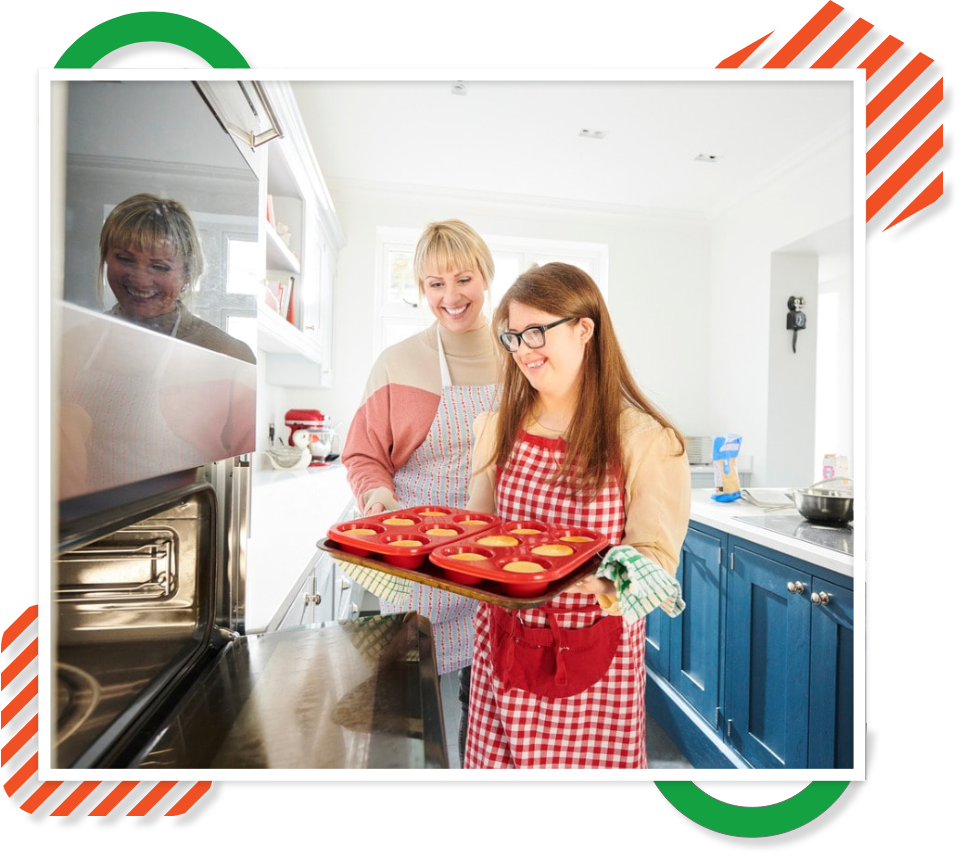 Talk with us today to see if we can support you or someone you know.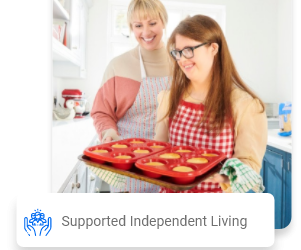 Back to the Supported Independent Living page https://tlcfirstsupportservices.org/supported-independent-living/