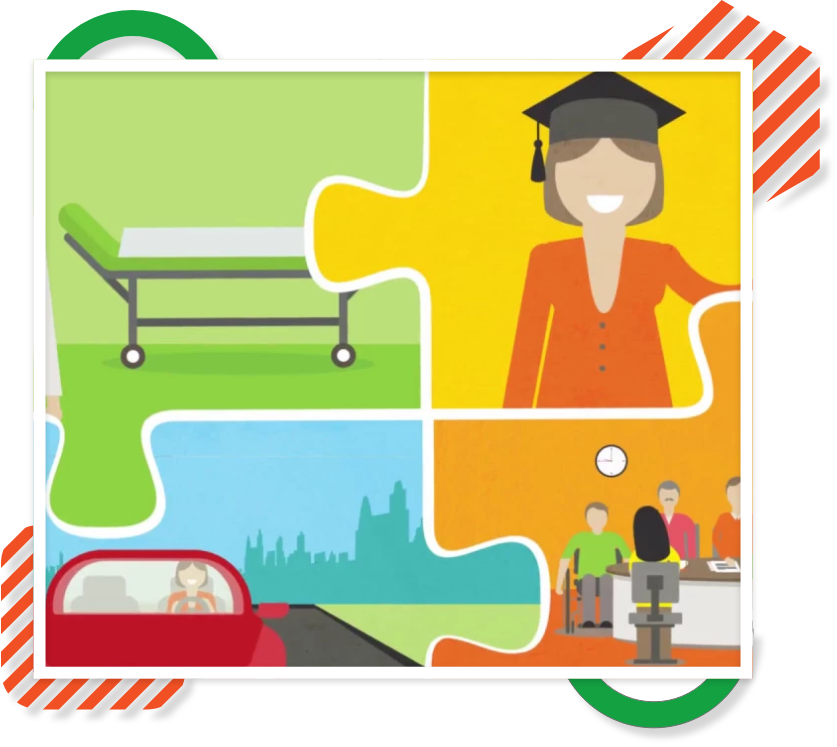 The National Disability Insurance Scheme (NDIS) aims to build independence and increase opportunities and social participation for people with disability.
It seeks to address the challenges faced by people with disability and ensure their support in terms of education, health care, transportation, and social welfare by bringing the community, industry and government on the same page.
We can help you apply for and manage your NDIS Package.
We can guide you to services around your support.
We will provide you with support, putting your needs first.
Being a local service allows us to support our people every step of the way.
How can you apply for NDIS?
Your doctor or healthcare professional can help you complete the access request and supporting evidence form. You need to be
Be an Australian citizen living in Australia

Be of the legal age

Have a permanent and significant disability or developmental delay
You can also visit ndis.gov.au or call at 1800 800 110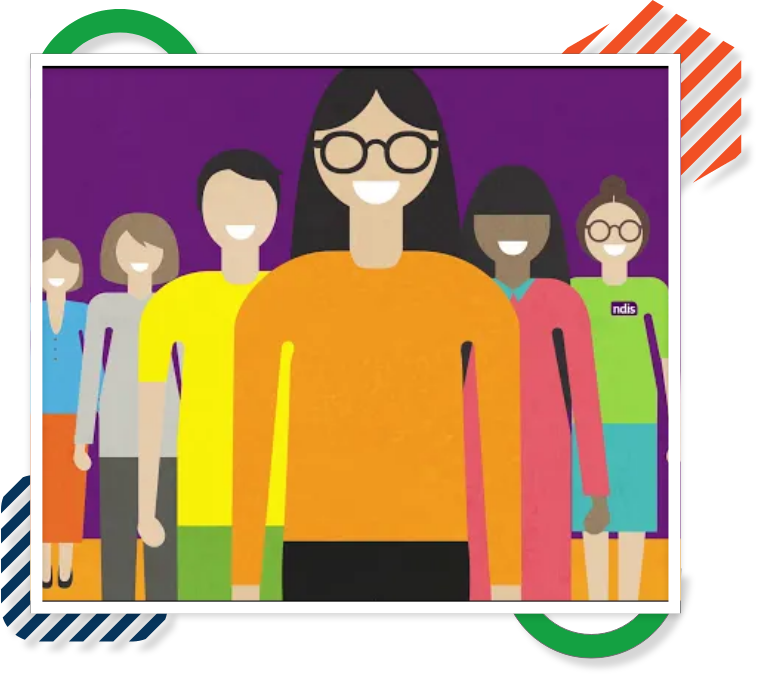 Check out our NDIS Services
Our friendly Staff can help you with your NDIS plan and get support with us.