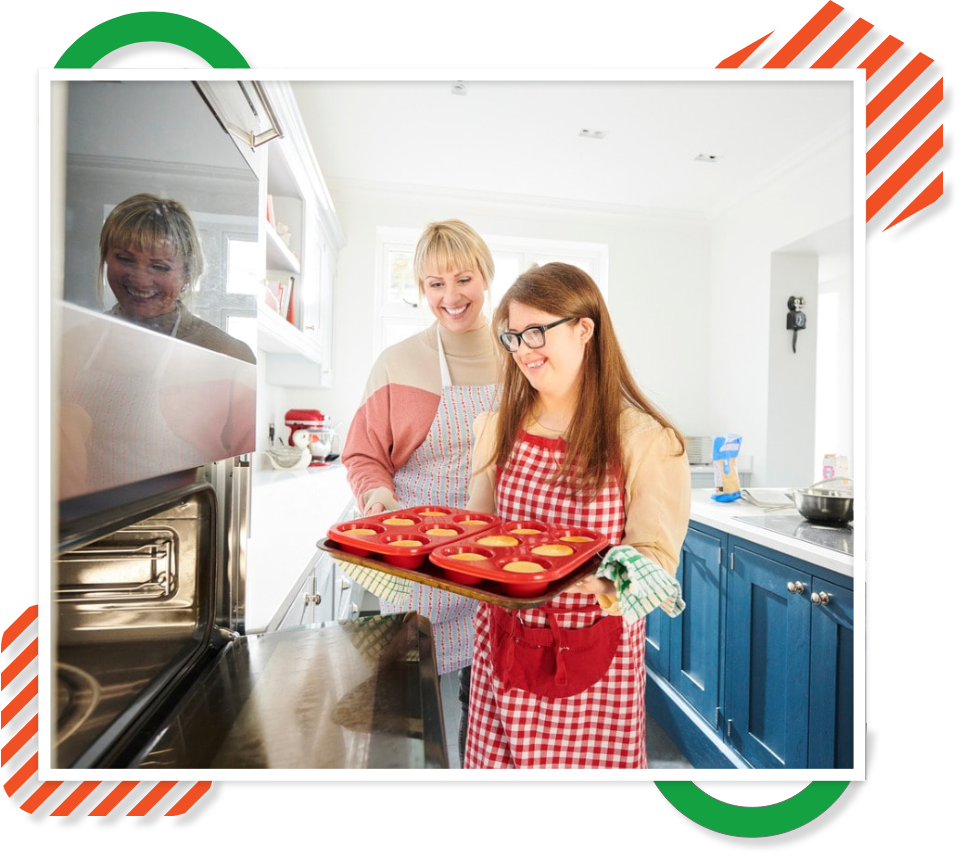 Supported Independent Living
We are here to support you in your journey to living an independent lifestyle. We can assist you with choosing the ideal property for you to move in, or one of our vacancies may be the perfect fit for you. You can also contact us for any support regarding your current living environment so you can live and maintain an independent life.



We are glad to help you with:

Personal care and daily living skills, as well as financial planning assistance.

Helping with daily planning.

Community involvement and participation.


We offer a variety of services to support you. You can choose who you live with and how we can assist you with you.
Let us support you.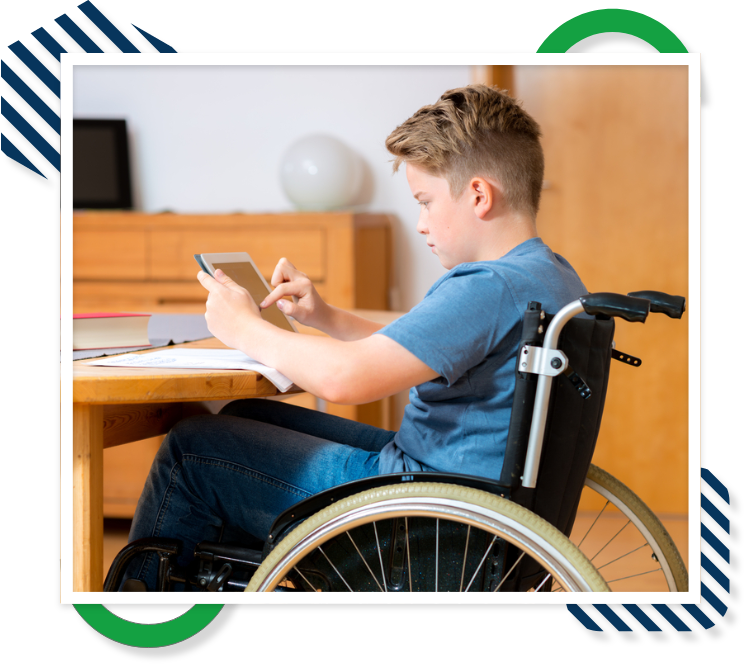 Talk with us today to see if we can support you or someone you know.
TLC First Support Services has SIL Vacancies Available in Tolosa Street Glenorchy Tasmania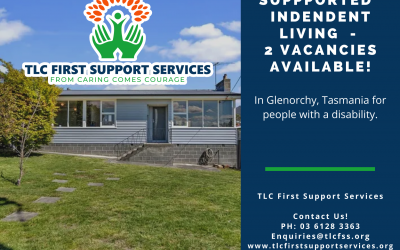 TLC First Support Services has 2 Supported Independent Living Vacancies Available for people with a disability in Glenorchy Tasmania. Contact: Email...
We are soon to open our Supported Independent Living property in the Claremont area. The propery will be 4:1 with a sleepover staff.  Please contact...