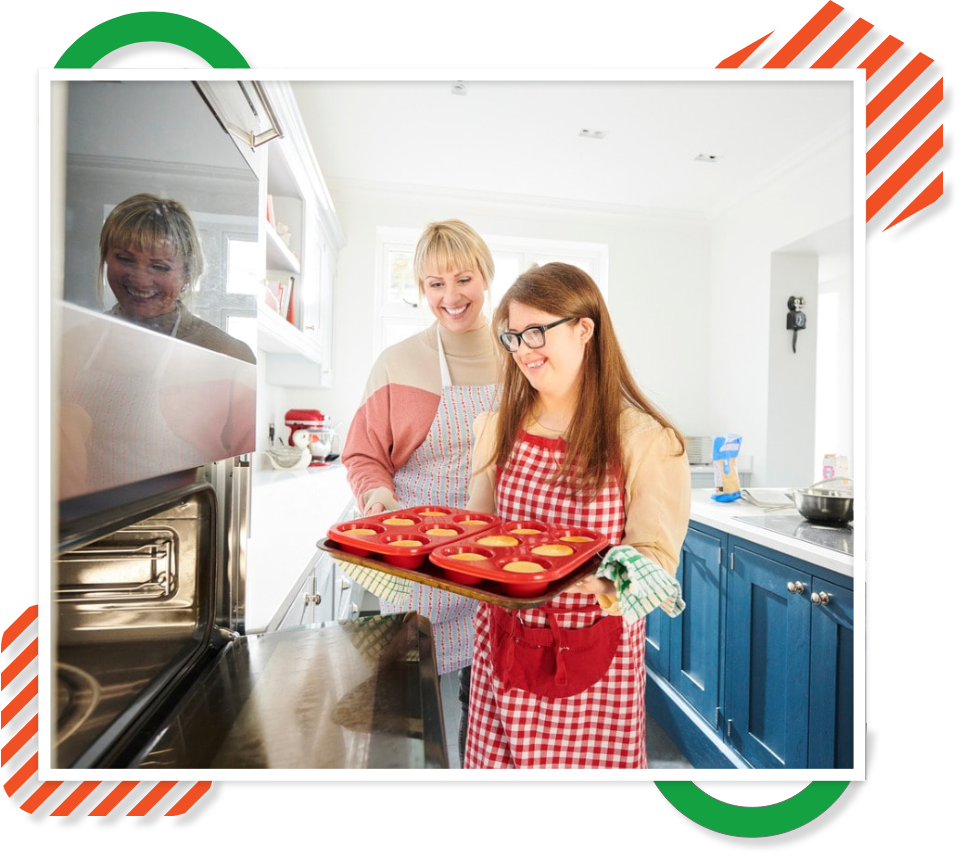 Supported Independent Living
We are here to support you in your journey to living an independent lifestyle. We can assist you with choosing the ideal property for you to move in, or one of our vacancies may be the perfect fit for you. You can also contact us for any support regarding your current living environment so you can live and maintain an independent life.
No Results Found
The page you requested could not be found. Try refining your search, or use the navigation above to locate the post.
Talk with us today to see if we can support you or someone you know.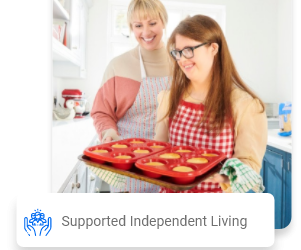 Back to the Supported Independent Living page https://tlcfirstsupportservices.org/supported-independent-living/