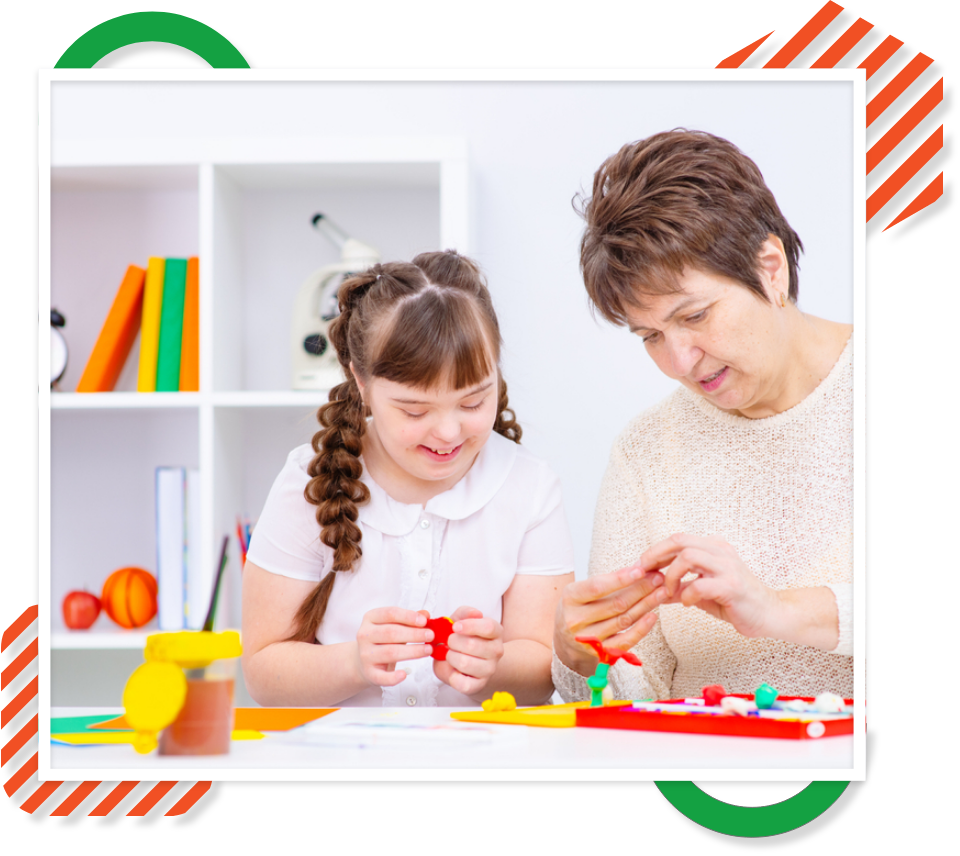 Community Centre
You can participate in a number of activities such as cooking, arts and crafts, gaming and photography at our community center on Howard Road, Goodwood. Come and meet our participants and form new friendships. We also conduct group outings.



Recreational Activities
TLC organises several in-house and open house programs to engage our participants. Which creates lasting friendships among our participants.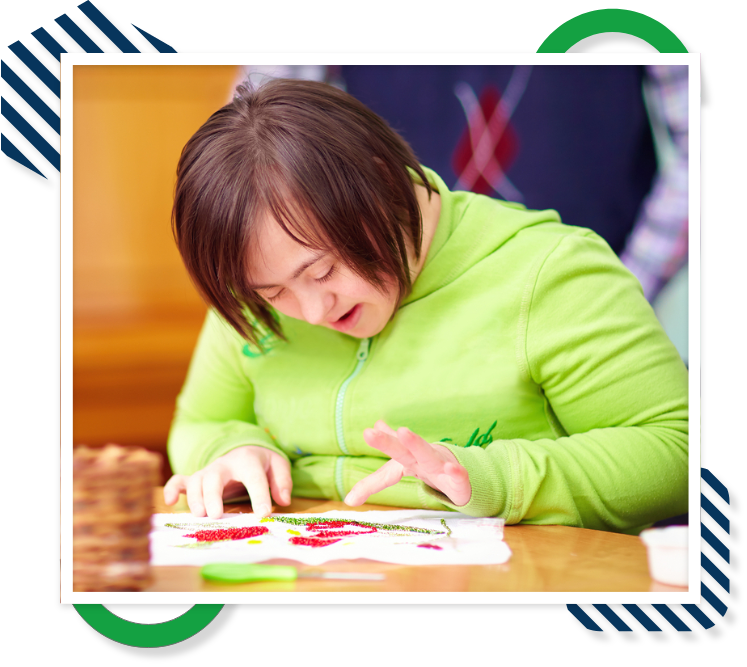 Talk with us today to see if we can support you or someone you know.