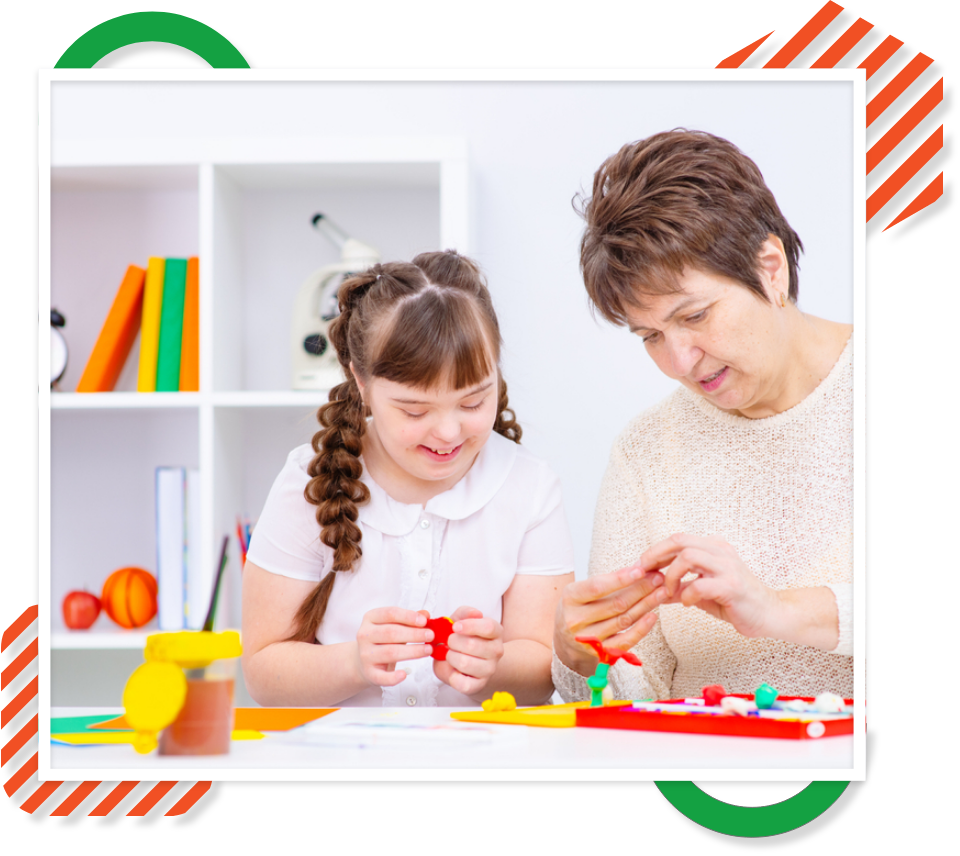 Community Centre
You can participate in a number of activities such as cooking, arts and crafts, gaming and photography at our community center on Howard Road, Goodwood. Come and meet our participants and form new friendships. We also conduct group outings.



Recreational Activities
TLC organises several in-house and open house programs to engage our participants. Which creates lasting friendships among our participants.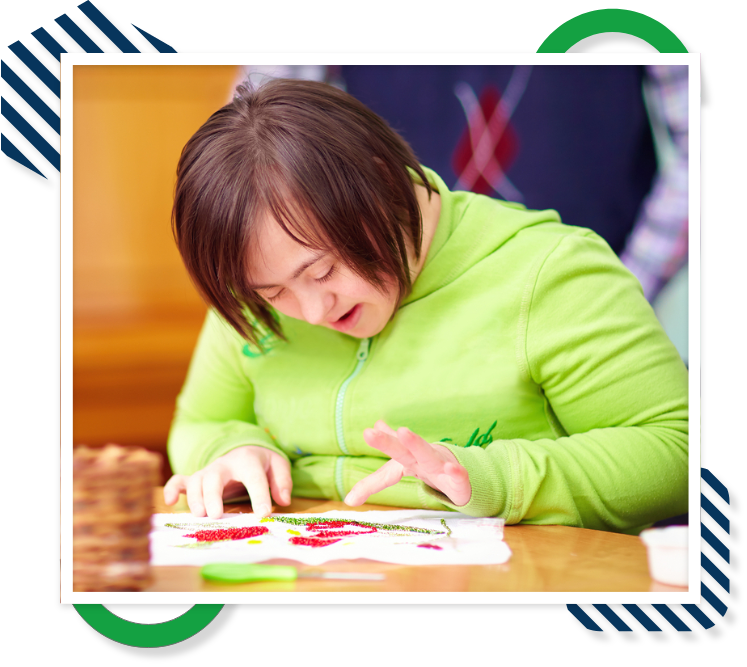 Talk with us today to see if we can support you or someone you know.
TLC First Support Services has SIL Vacancies Available in Tolosa Street Glenorchy Tasmania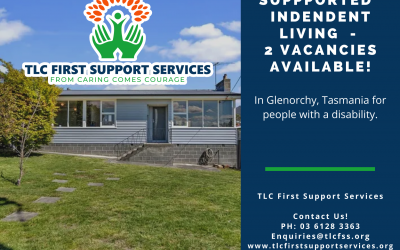 TLC First Support Services has 2 Supported Independent Living Vacancies Available for people with a disability in Glenorchy Tasmania. Contact: Email...
We are soon to open our Supported Independent Living property in the Claremont area. The propery will be 4:1 with a sleepover staff.  Please contact...