Our services can be tailored to meet your specific requirements. Every service we provide is fairly priced. A variety of support options can be  provided by our well-trained and certified staff.
TLC First Support Services Core Values
We believe in empowering our participants and motivating them to develop and maintain an independent lifestyle.

Supporting our Participants with kindness and compassion in all that we do.
Our aim is to empower all participants to live a happy and independent life.
Showing confidence and trust while delivering reliable and high quality support to our Participants and their families/guardians.

Taking ownership of our actions and being responsible while providing support to our Participants their families/guardians.
Supported Independent Living
We always promote an independent and inspired lifestyle for our participants. We make sure that all our participants feel connected, safe and happy while being a part of the TLC family.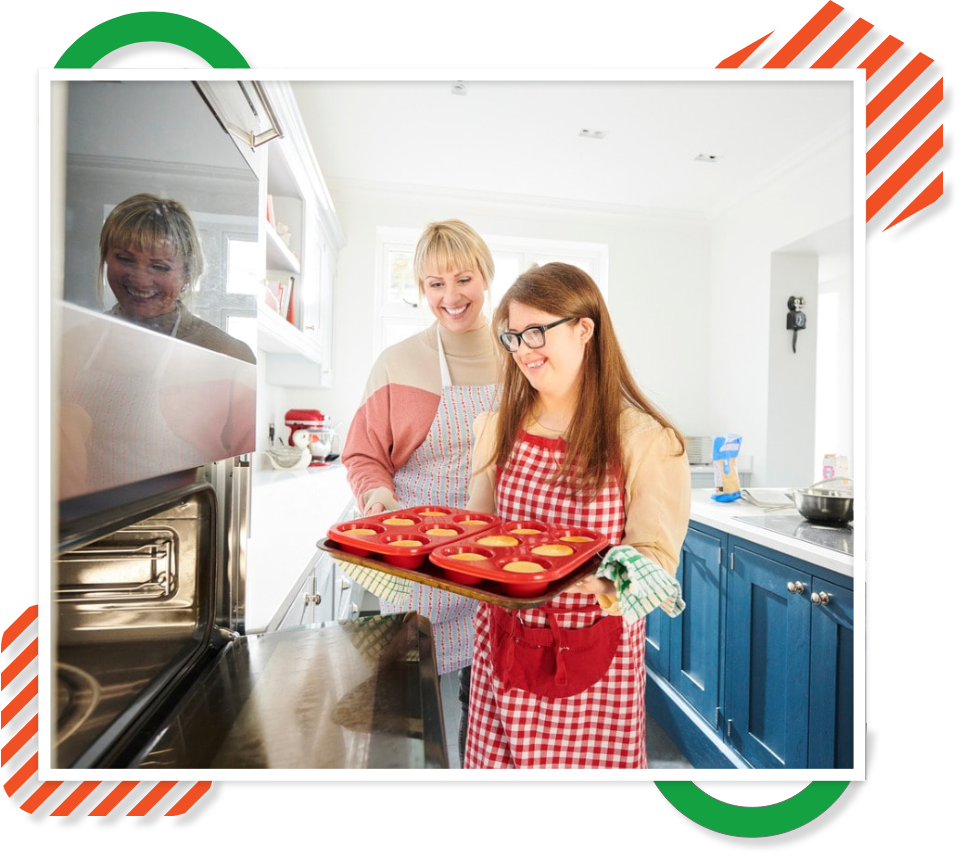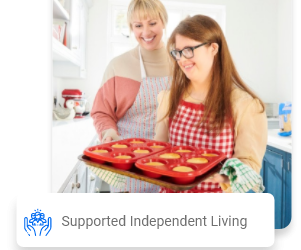 Back to the Supported Independent Living page https://tlcfirstsupportservices.org/supported-independent-living/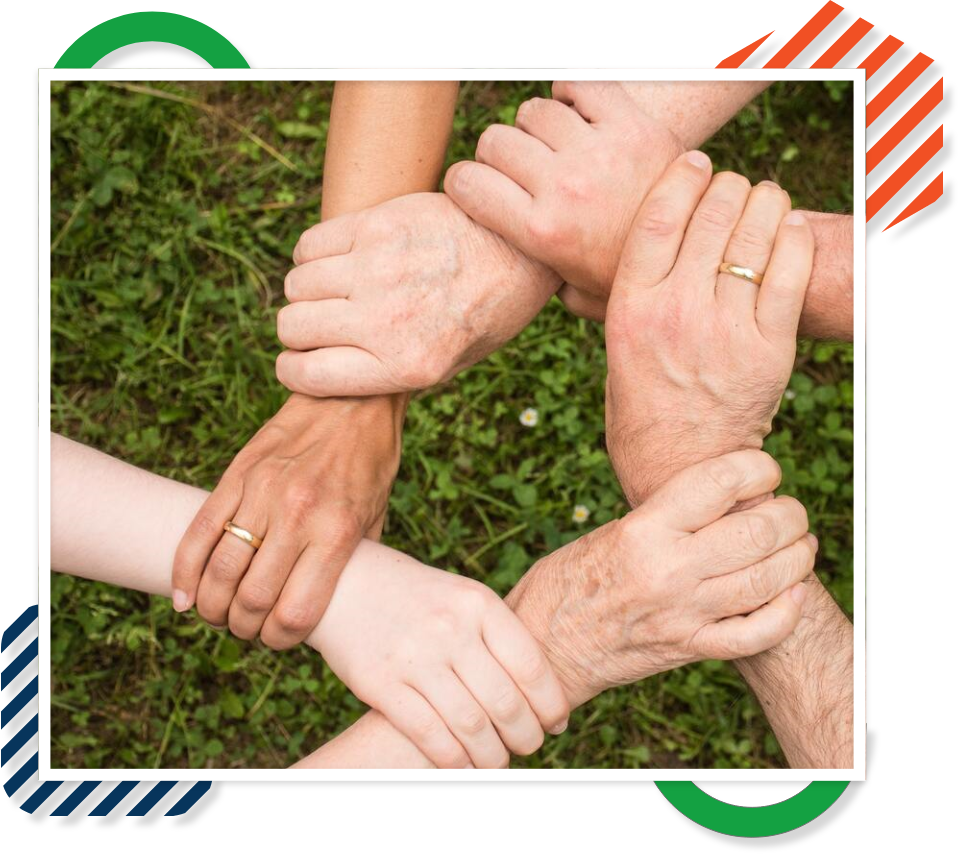 At TLC First Support Services, we aim to make you an active and integral part of the community, enabling you to do things you are passionate about. Experience new relationships, make new friends, chase your life dreams, achieve your goals, and live life to the fullest!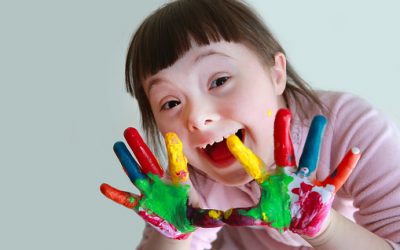 Hello this post is a test Wow more text hello (: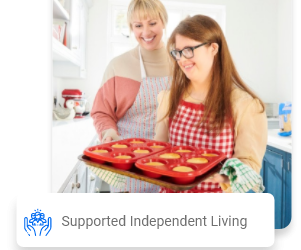 Back to the Supported Independent Living page https://tlcfirstsupportservices.org/supported-independent-living/
TLC First Support Services offers In-Home Support, enabling you to live an independent lifestyle in your own home. It includes support from our well-trained and friendly staff with your daily tasks at home and within the community.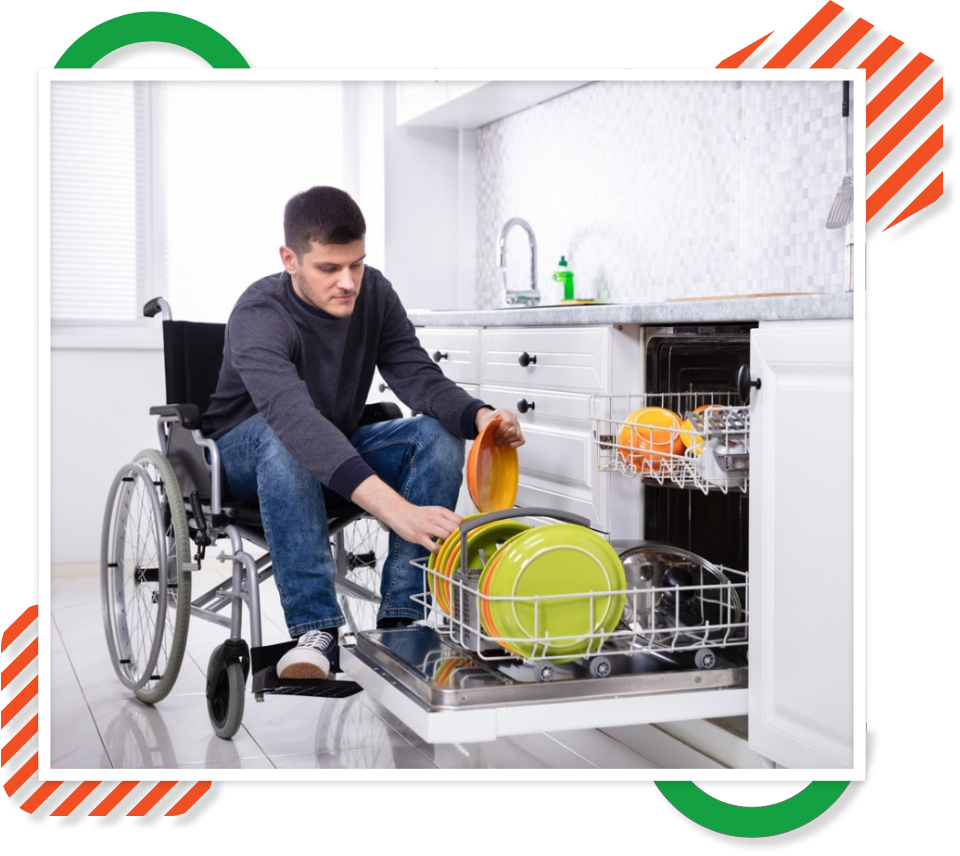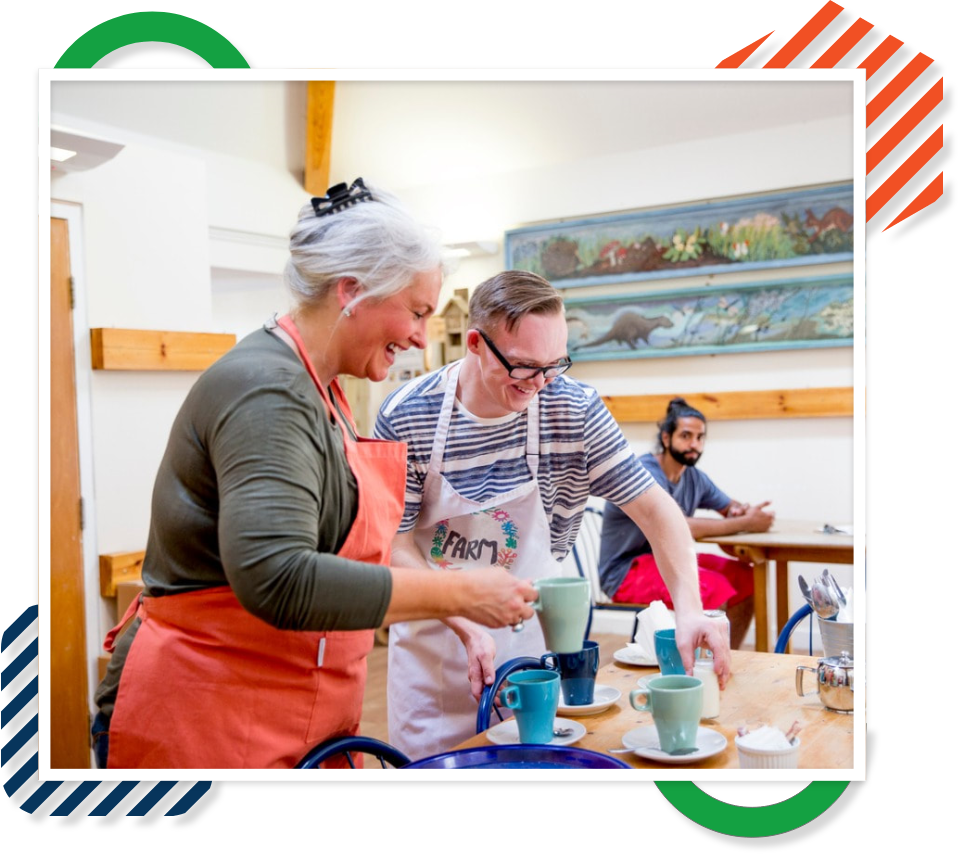 Respite

and Short Term Accommodation
We provide support to you and your loved ones through respite or short-term accommodation. Our respite program can be the best way to recharge your batteries while taking care of your loved ones. You can always tailor the program according to your needs.
You can participate in a number of activities such as cooking, arts and crafts, gaming and photography at our community center on Howard Road, Goodwood. Come and meet our participants and form new friendships. We also conduct group outings.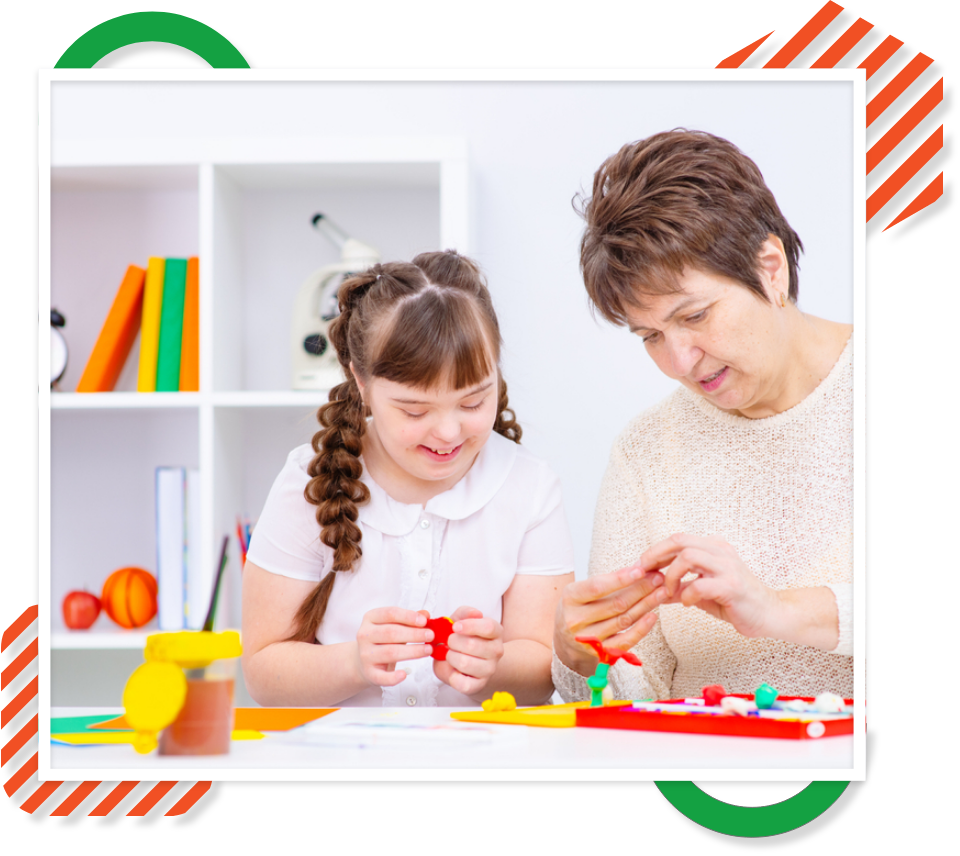 Art & Craft
Fostering Creativity

Video Games
Adding Fun to Life!

Green Screens
Recreation and Leisure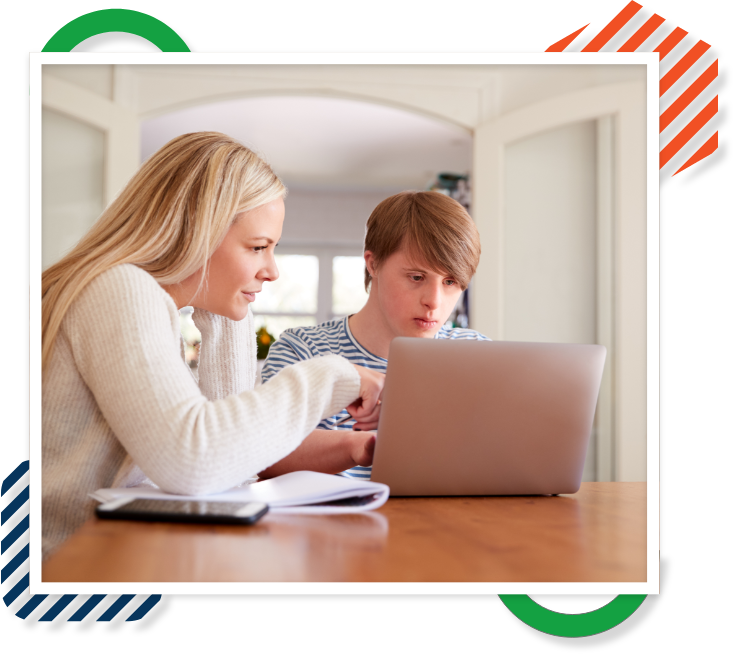 Coordination of Support
Our Coordinators of Support work with you as an individual, assisting you to optimise your NDIS plan, making sure you get the most out of your funding and NDIS package. They will assist you to navigate and implement your plan while helping you to find the best providers for your support. They will also help you to prepare for your next plan review and future support, taking most of the stress out of the review process. Give us a call today to book in a time with one of our Coordinators of Support. They are waiting to assist you.
Set up an appointment to discuss your needs and plan your care package.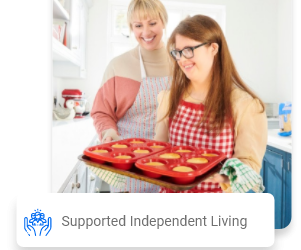 Back to the Supported Independent Living page https://tlcfirstsupportservices.org/supported-independent-living/